Altrient has long been a trusted supplement among triathletes and for the second year running will be supporting IRONMAN Lanzarote 2021, taking place on July 3rd.
The IRONMAN Lanzarote Triathlon is the peak of endurance racing and something only the most serious athletes take on. It consists of a 3.8 km swim, 180.2 km bike ride followed by a 42.2km run (a full marathon). It's one of the longest-standing races in Europe and coveted by triathletes as it offers 40 qualifying slots to the IRONMAN World Championship 2021 in Hawaii.

Supporting your energy, performance & recovery
Altrient liposomal Vitamin C, Vitamin B and Mineral Complex and Magnesium L- Threonate having passed the Informed Sports doping tests and Altrient B fully registered with Informed Sports and products will be available for competitors before the
The Altrient difference
Altrient cutting-edge liposomal gel supplements are scientifically researched and offer maximised absorption delivering nutrients through the bloodstream down to a cellular level. It's unique nutrient delivery system is especially beneficial with vitamins, minerals and amino acids that in traditional oral forms, are poorly absorbed or get depleted quickly from the body. The difference is in the liposomal delivery!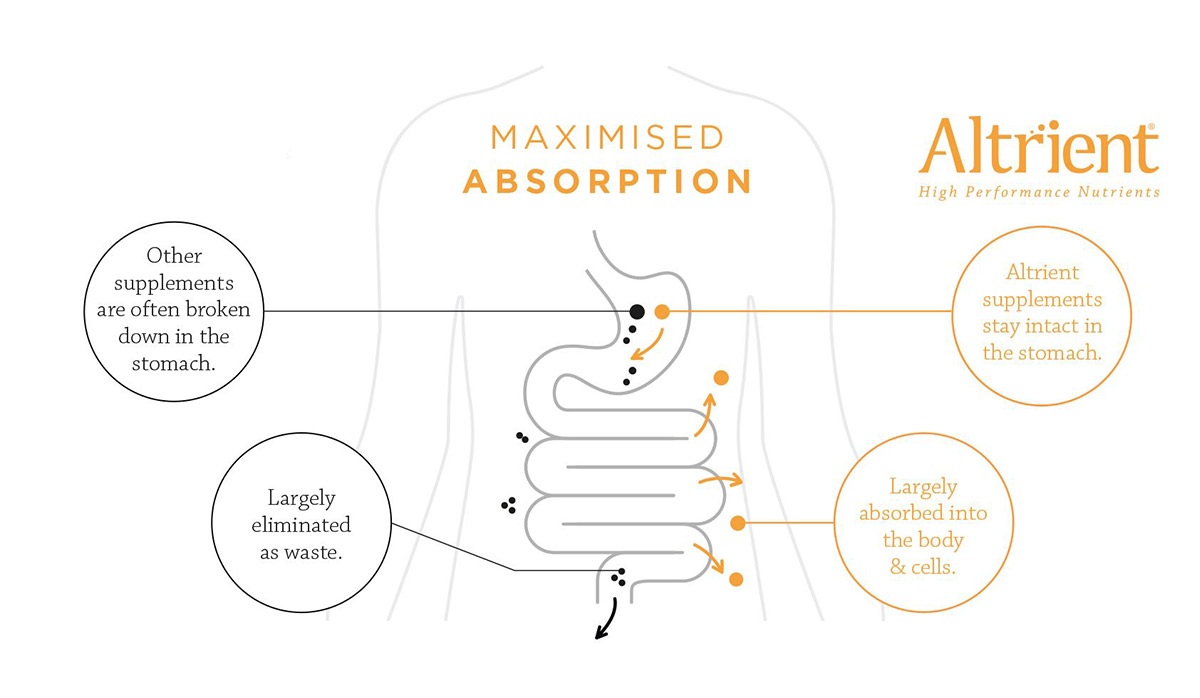 Loved by athletes
Altrient products have become a firm favourite amongst athletes including...
'In terms of supplements, the one thing I take regularly is vitamin C supplement Altrient C. It's amazing at helping my immune system.'
Dame Jessica Ennis-Hill - 2012 Olympic heptathlete
"Since becoming a professional Athlete I've had to seek out every single advantage I can get and Altrient has been one of the best discoveries for my overall health and recovery. If you are pushing your body to the limits you need to support it with the best fuel and clever supplements."
Claire McGrath - IFBB PRO Fitness Athlete and WFF Fitness World Pro Champion
"This is by far the best vitamin C product I have come across. Perfect for keeping my immune system strong during my training for Ironman triathlons. Easy to use and tastes good, too."
Jason Walkley - 9 x Ironman Finisher, RAF Long Distance Triathlon Champion & World Record Holder


One of the Triathletes sponsored by Altrient this year is Toni Hernandez:

"IRONMAN Lanzarote 2021 will be my 3rd ironman. Preparation for this type of test requires specific training both physically and mentally, without forgetting diet - a basic and important pillar to be able to carry out the activity to the best of my ability. Considering this last aspect, supplementation is of huge importance so that physical performance does not decline during the intense volume of hours of sports practice. I choose to supplement with Altrient for its superior formulation and the fact that it is tried and tested by other Triathletes and also Olympians. I know I am in safe hands."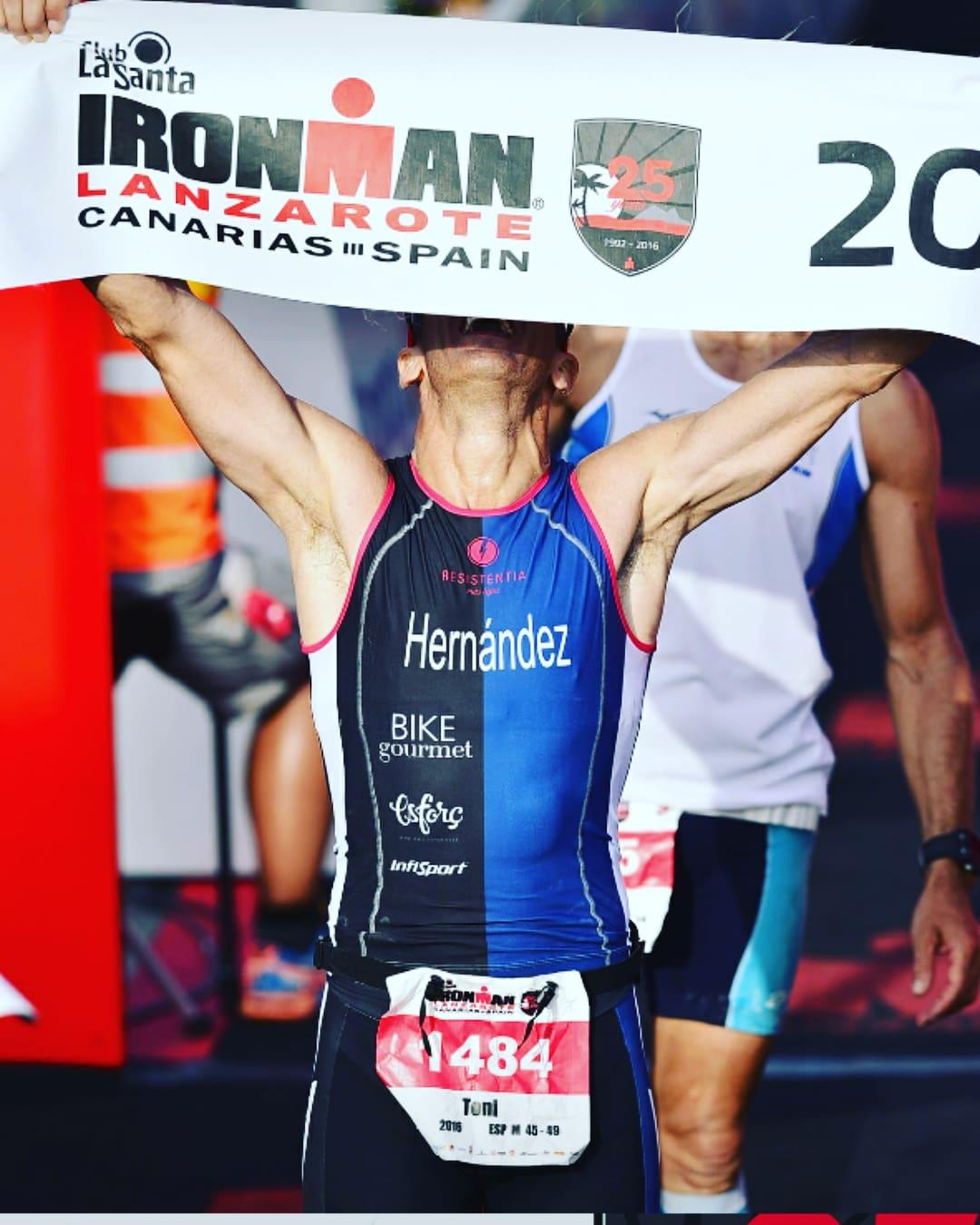 Tried and tested by Informed Sports
To allow Altrient to be represented at Ironman, the formulas had to undergo rigorous doping and clarity testing by Informed Sport.
Informed Sport is a certification programme for sports supplements that assures athletes that products carrying the Informed Sport mark have been regularly tested for substances considered prohibited in sport. In addition, Informed Sport also ensures that products have been manufactured to high quality standards.
Informed Sports Approved
Altrient Vitamin C, Magnesium L- Threonate and Vitamin B & Mineral Complex have all passed the Informed Sports doping tests and are approved for use by Ironman competitors.
Altrient Vitamin B & Mineral Complex is fully certified by Informed Sports

Browse our range